Instagram isn't only made for ordinary people who love to showcase the highlights of their life through captivating images. It also gives small businesses and brands an effective platform to market their products digitally and expand their reach. But there's more to Instagram than uploading photos and videos of your offerings. Let's talk about Instagram Marketing.
According to Instagram's own study, 81% of users said that the platform helps them research products and services. It can be in a form of a simple search query, a random discovery from a friend's profile, or a thoughtfully chosen hashtag everyone can follow. With that many eyes on Instagram, the last thing you want is to miss out on a lot of potential customers just because you don't know how to utilise it.
There's a wide range of ways to take advantage of the platform's stunning features — and you can do so without hiring a digital marketing agency.
If you're a small enterprise, wanting to make it big in the industry, you may use a couple of these effective Instagram marketing tips.
1. First things first: Set up your Instagram business profile
The first step is to set up an Instagram business account or Instagram creator account, which offers essential features standard user profiles don't have. Here, you can update business categories, hours, location, contact method, call-to-action button, and links to service or product catalogs. You'll also have access to primary and secondary messaging boxes, IG insights, ads, and shopping features.
Now that you have your business profile, don't forget to do the following:
Have a content calendar for product-focused posts and organic posts
Use highlights to showcase what your business is all about
Optimise your bio to convey your brand personality
Update the links in your bio
Geotag your posts
Make the most of Instagram stories
Use the right hashtags
2. Identify your Instagram marketing goals
What's your Instagram marketing goal? Do you want to increase brand awareness? Or gather new leads? How about establishing your business as a leader in your industry? Perhaps you want to sell your products directly from Instagram? Instagram marketing means different things to different business marketers, and you need a clear goal, to begin with.
3. Fill your profile with high-quality photos and videos
Instagram is highly visual. Users go to Instagram to see charming photos and videos, so make sure your profile stands out with high-quality content. Think about restaurants with drool-worthy shots of their menu or hotels, making you feel what it's like to be on their property just by seeing their eye-catching photos.
Your visual content should include:
Vibrant, sharp, and well-lit images
High-resolution pictures and videos
Attention-grabbing images that are distinct from the rest (think about using a different angle, cropping technique, etc)
Short, fast-paced videos (1-minute max) to show your products and services in action
You can play around with the platform or use a different photo-editing app, like Adobe lightroom to enhance and customise your images.
4. Use images and videos to tell a story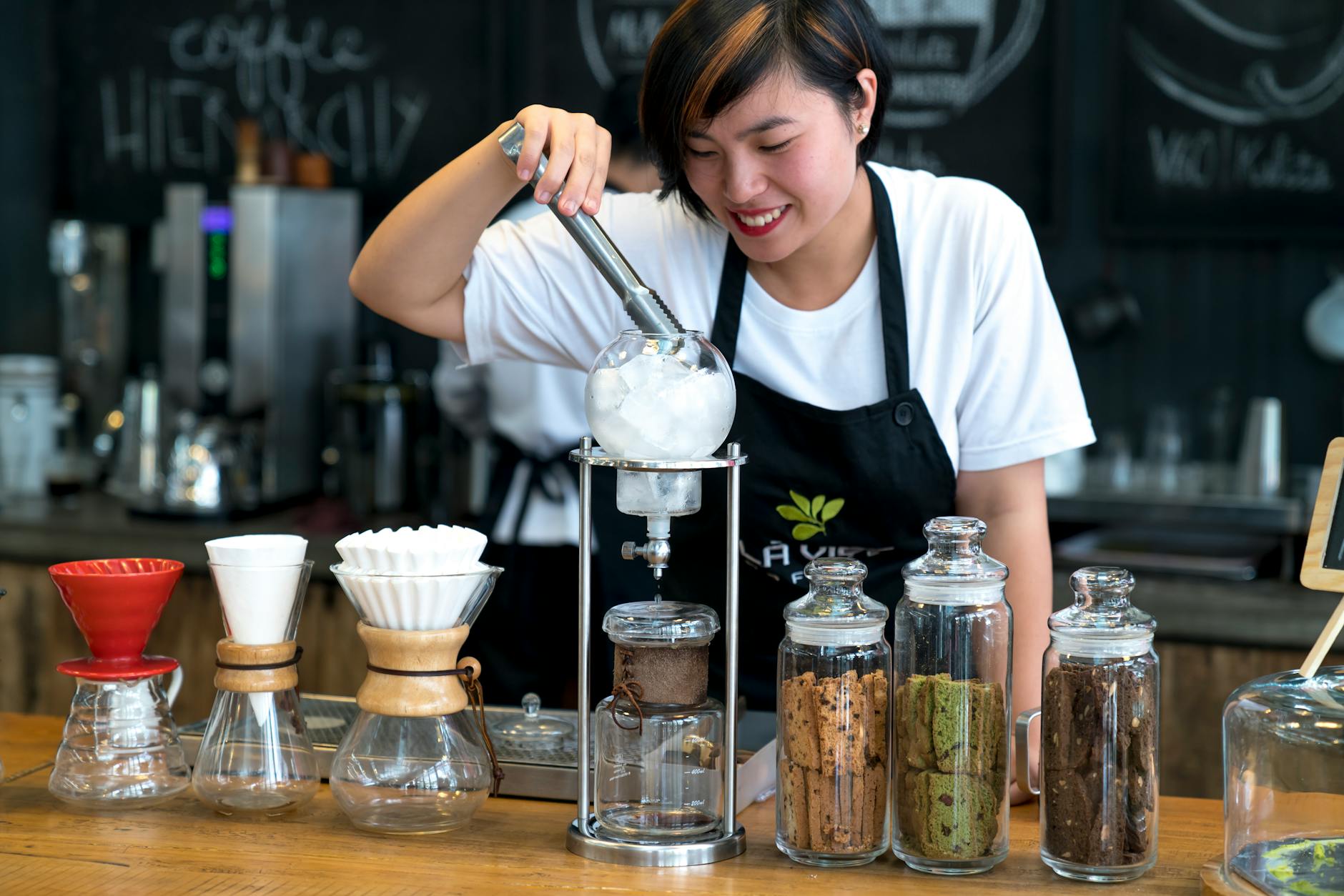 The golden rule is users don't have to read long captions to get your message — the image itself should tell the story.
Instagram marketing is all about presentation. Think about how you can highlight what you're selling in stylish settings. For instance, one famous furniture brand showcases its products in a real-world-like shopping window. Instead of posting bland photos of their cabinets, they fill them with everyday items and photograph them in a real house setting. Some cafes include photos of their baristas in action.
You can engage your followers by posting images of behind-the-scenes, quotes and text-based images, user-generated content (regrams) from your previous customers, and reels. If you have a lengthy vlog, you can post a short preview video and encourage your followers to follow a link to the full video once it's up.
5. Create informative and engaging guides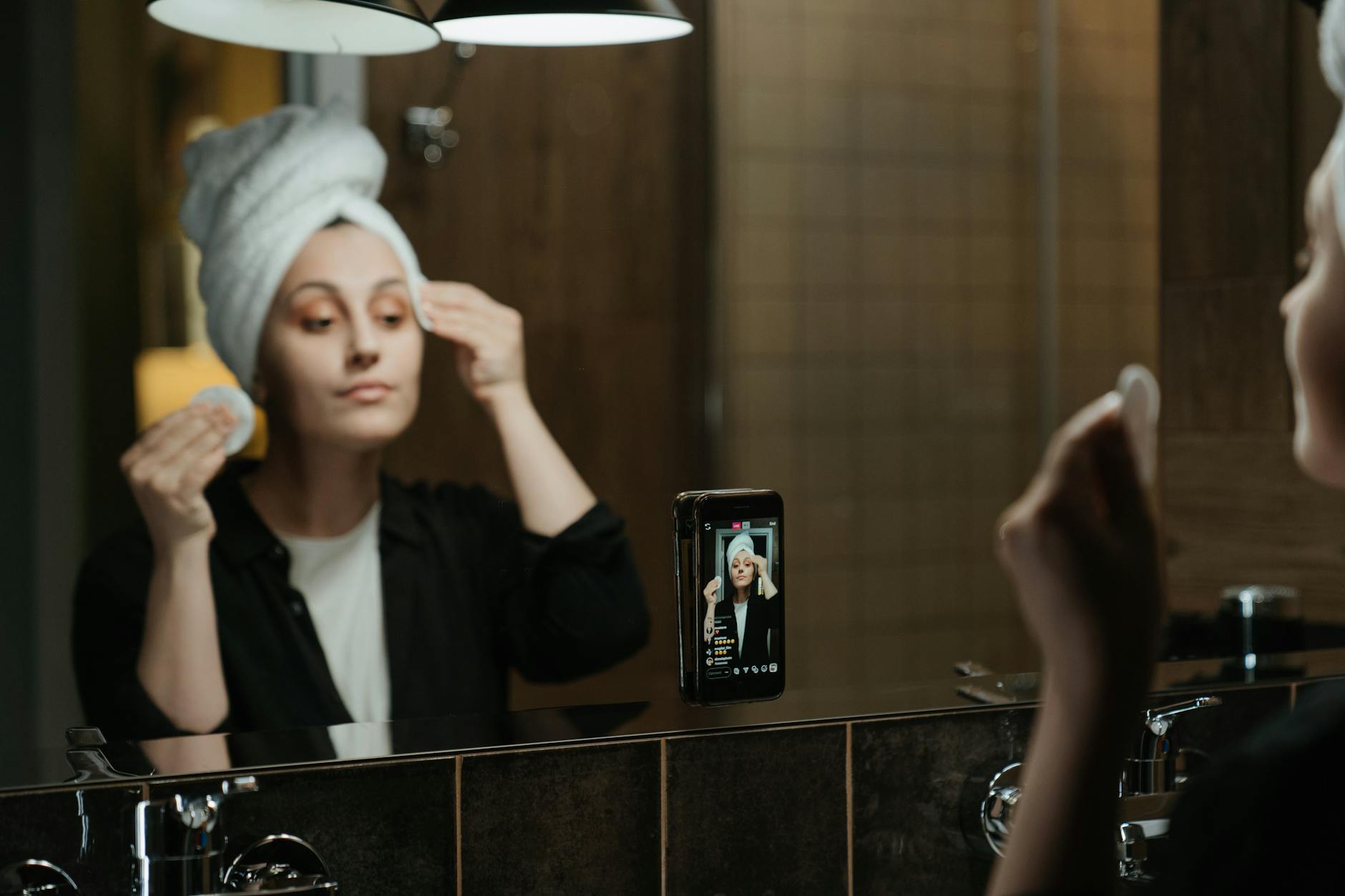 Like highlights, Instagram Guides allow you to compile your favourite posts into one piece of featured content. The key difference is it's more editorial in format, offering meaningful, article-like content to your followers. If you're selling a beauty product, for example, you can create guides that focus on skincare routines, self-care ideas, makeup tutorials, and more.
6. Curate and make the most of user-generated content
Filling up your content calendar with customer photos is one of the best ways to sell your products and services. Keep on looking for genuine opportunities to engage. Track them using hashtags and mentions. If someone tags you in a post, see if you can re-share their post in your feed or in your story.
7. Make the captions short yet attention-grabbing
While Instagram is a visual medium, it's still important to make your brand voice heard through captions.
Think of short yet attention-grabbing and engagement-worthy captions. Organic posts should have 138–150 characters while Instagram ads should have 125 characters. Your tone should also be consistent across posts.
8. Use hashtags wisely
Hashtags have the power to let your followers promote your business and allow new followers to discover you. However, they should be used wisely or they may backfire.
Two things to keep in mind: one, use the right hashtags (relevant and niche-specific) and two, use them sparingly. Find the best keywords and avoid keyword stuffing.
9. Engage, engage, engage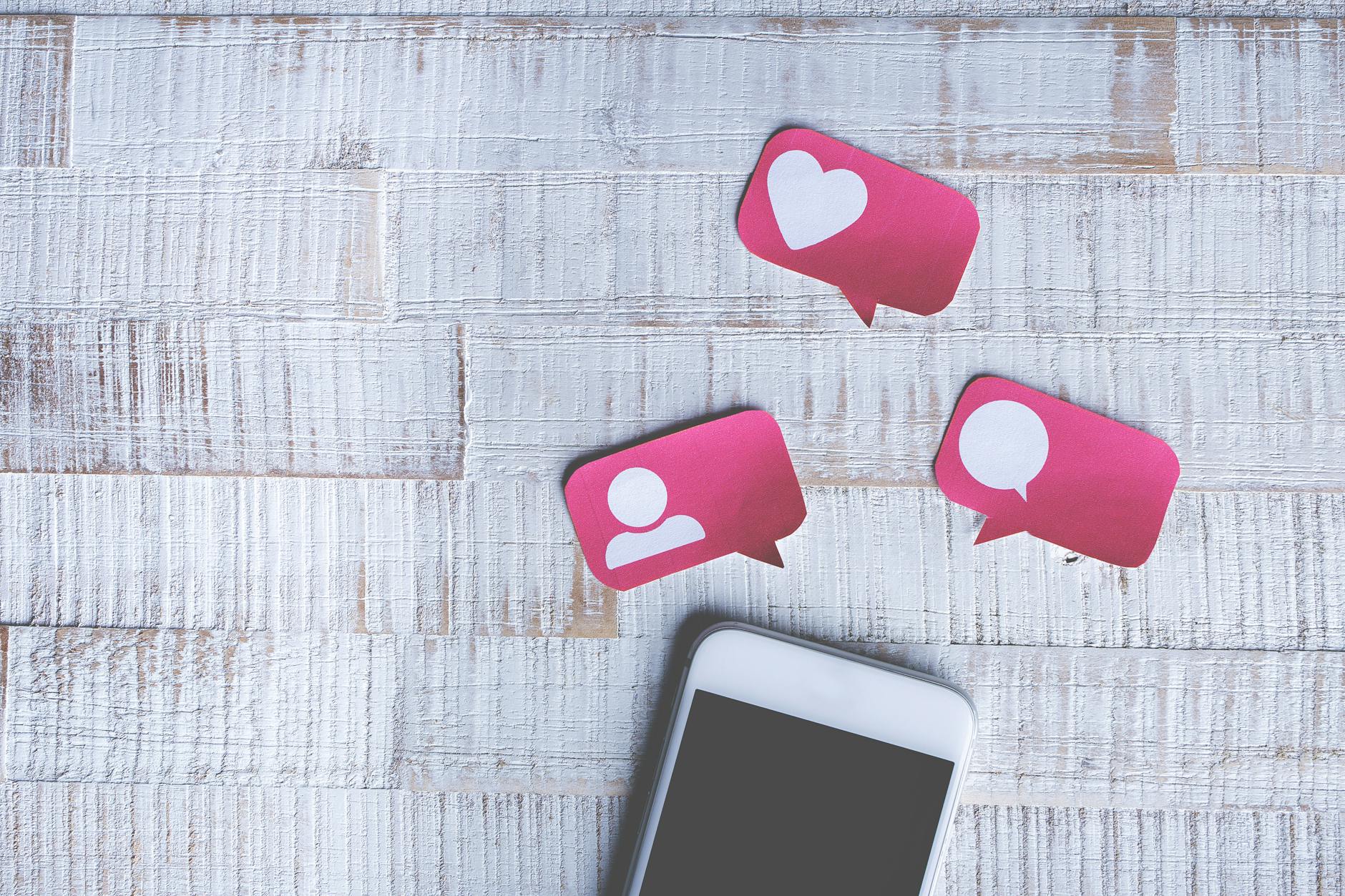 While Facebook is still topping the charts, Instagram holds a strong place in terms of engagement.
In Instagram marketing, you may engage your followers using the following techniques:
Take a break from your usual product posts and connect with your followers on a more personal level. You can use humour or ask a simple question.
Use polls
Host contests or giveaways
Go live from time to time to give your followers access to your business' BTS or host online games.
10. Follow influencers
You can also generate new leads by having an influencer feature your products/services/property in their profiles. A credible influencer that has gained a vast number of following and engagement could lead to many eyes, seeing what you have to offer.
11. Think about your brand's "look" on Instagram
Have you decided on the type of content you want to publish? The next step is to decide how it's going to look. Sure, each image is great on its own but how is everything going to appear on your feed?
Make your Instagram look consistent across your posts by sticking to a theme, color, or vibe that weaves them together. Learn more about creating an Instagram aesthetic and how color influences buying decisions and brand recognition. Whatever that is, your profile elements should be in line with general social media branding.
Author Bio: Carmina Natividad is a web content writer during the day and a foodie, musician, coffee connoisseur, and plant mom when her day shift is over. She enjoys sharing her insights about blogging, web design, SEO, and other forms of digital marketing. To know more about digital marketing, check out the blogs of SPRINT DIGITAL Agency Dublin.